After leaving Cinque Terre, we took a train to Florence with a stopover in Lucca.
Lucca: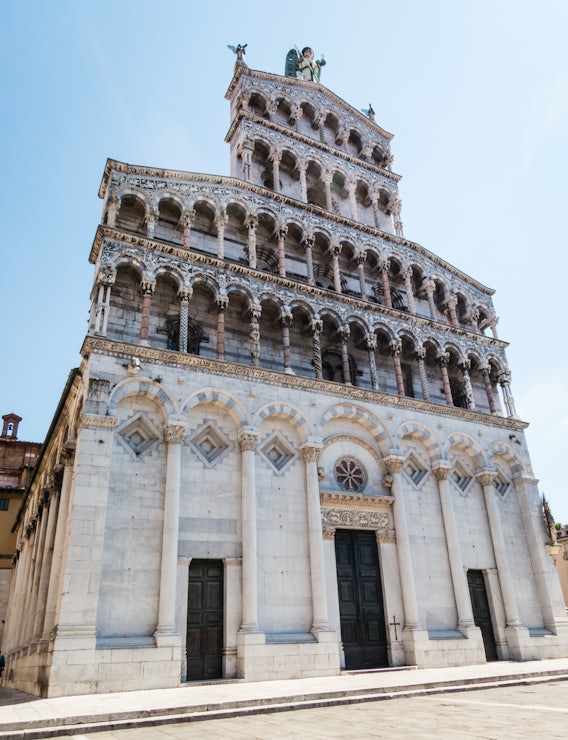 After arriving in Florence, we boarded a fast train heading south to Naples. A beautiful city with character. Definitely one of the best cities I have visited. The roads in the old city are still cobblestone. We did a tour of the underground where the temperature drops and you walk through the aqueduct by candlelight, a welcome reprieve from a very warm summers day above. We had some pizza and other Italian dishes, particularly gelato. I'll let the photos speak for themselves below.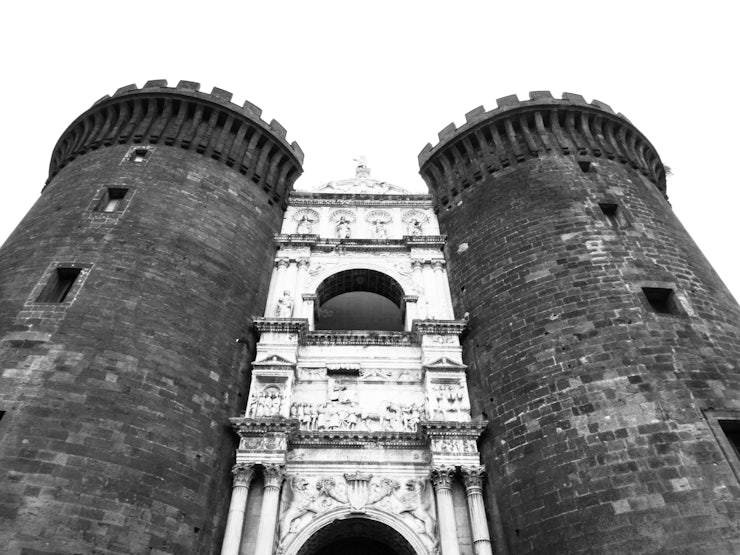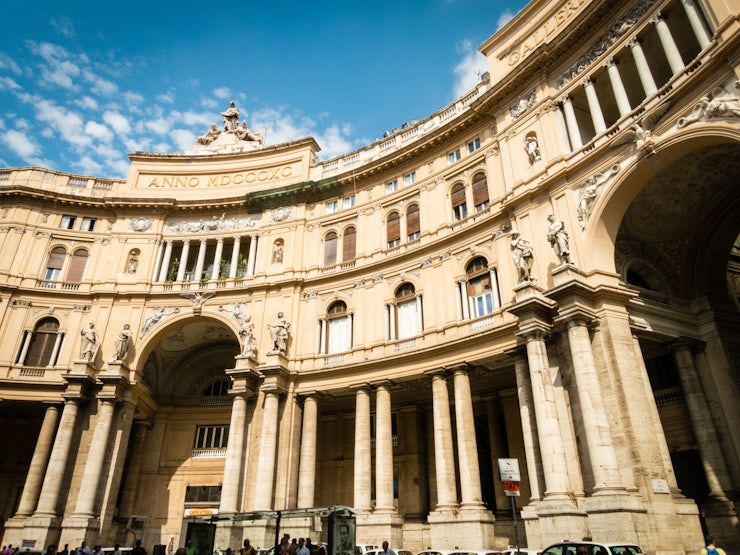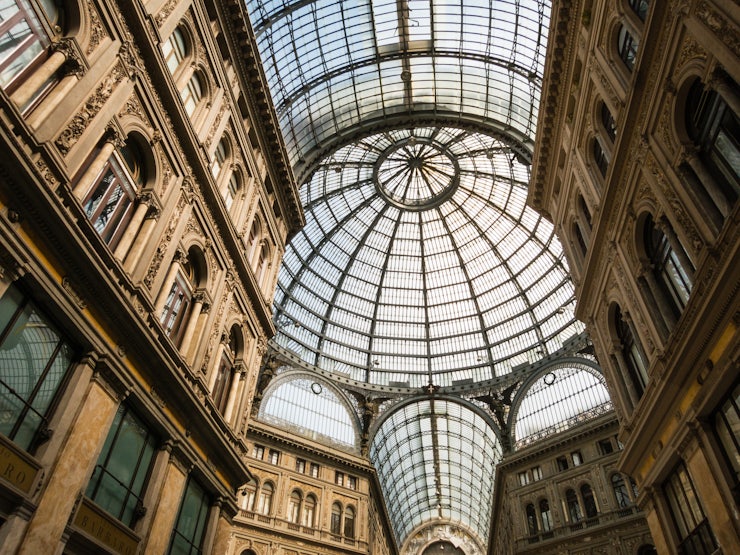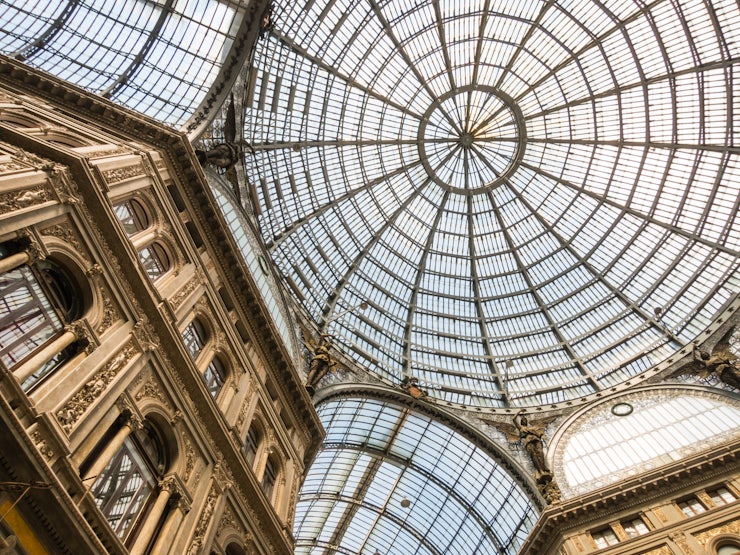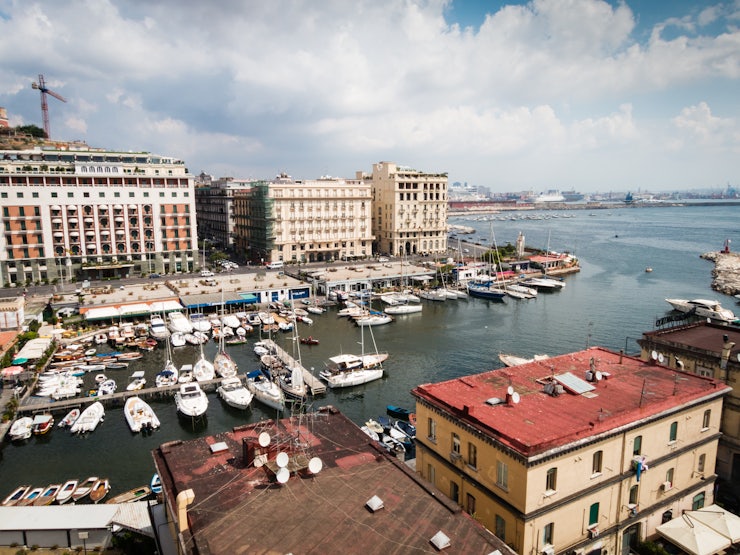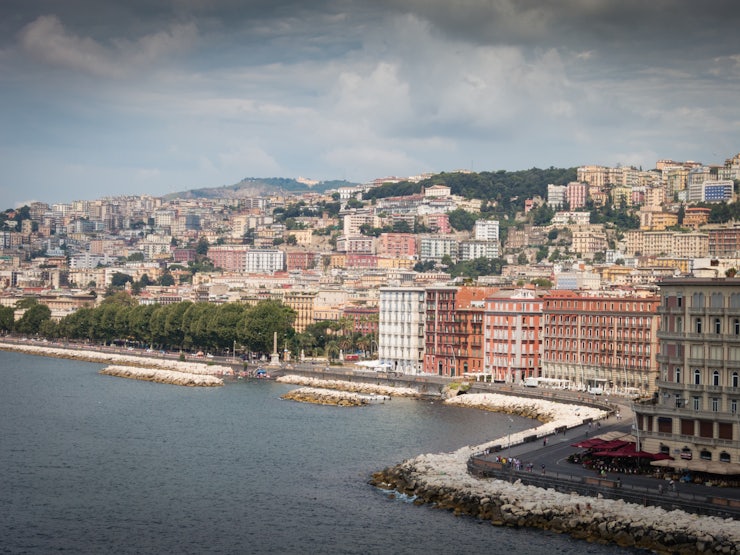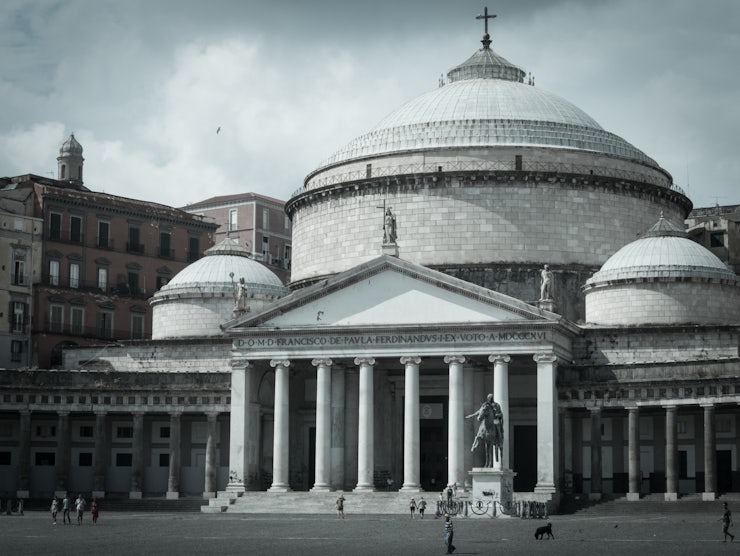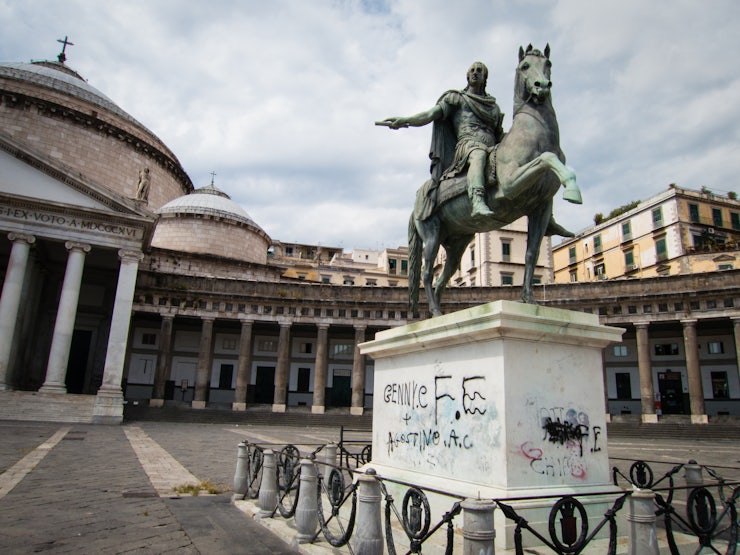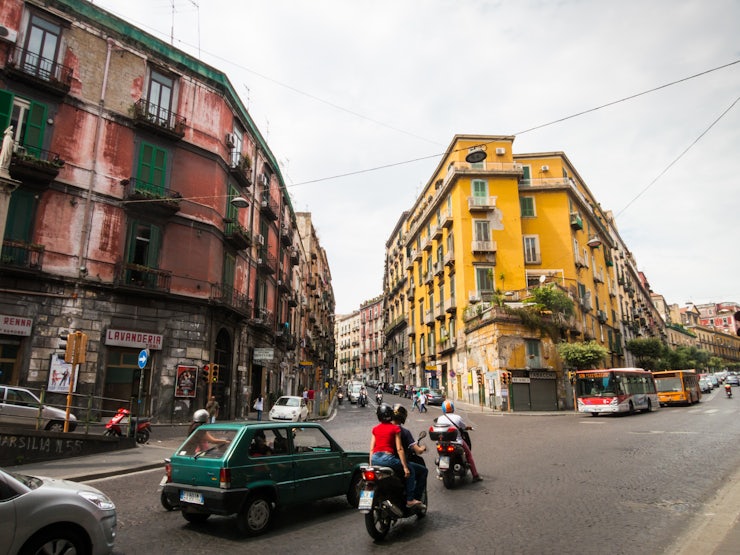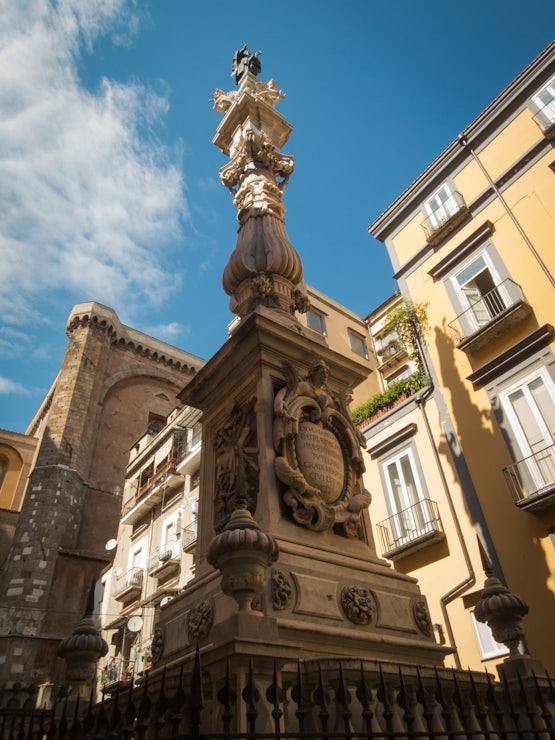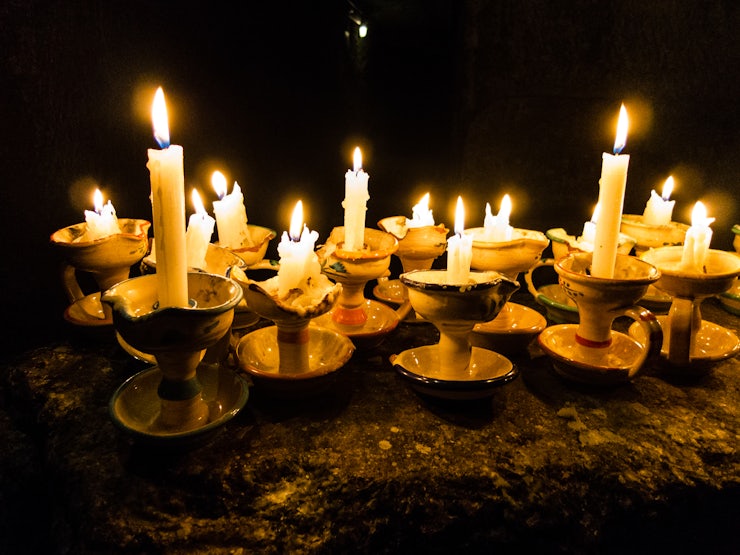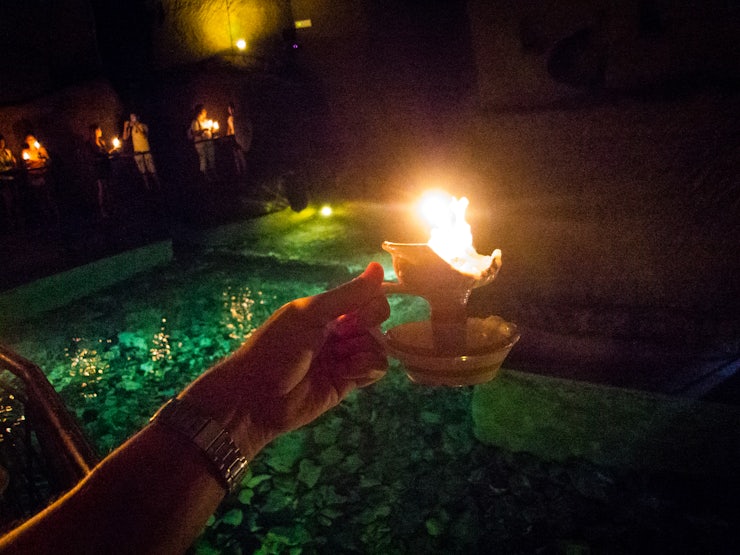 After a few nights in Naples, we headed further south via Herculaneum and Pompeii. Both cities were destroyed by the famous eruption of Mt Venusvious in 79 AD. The former buried in lava and the latter buried by ash. You can take a train from Naples to Sorrento, stopping at both sites. It is recommended to spend time at both sites on separate days, however, we were able to comfortably do both and make it to Sorrento for the evening.
Herculaneum: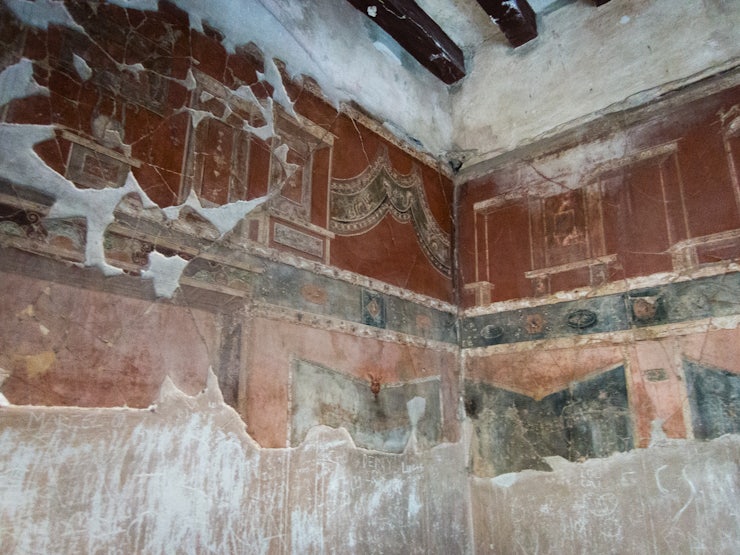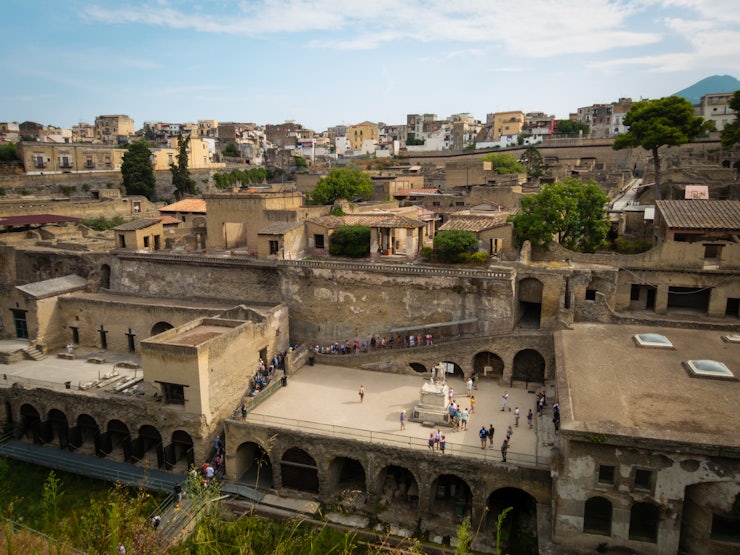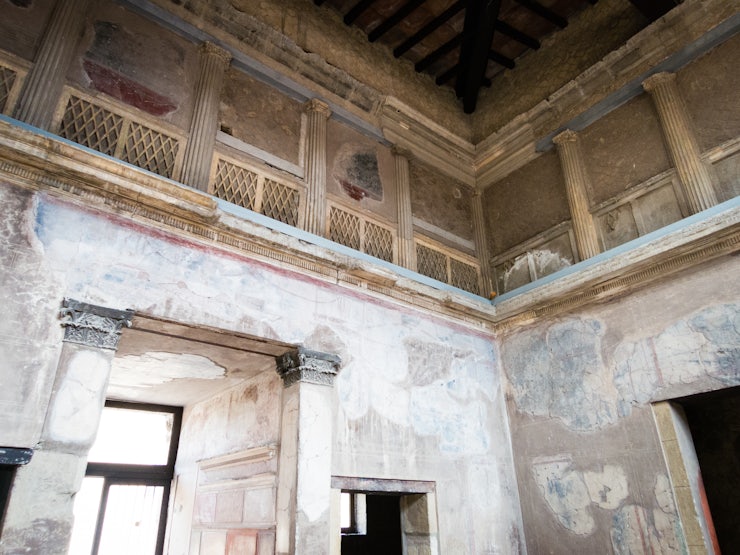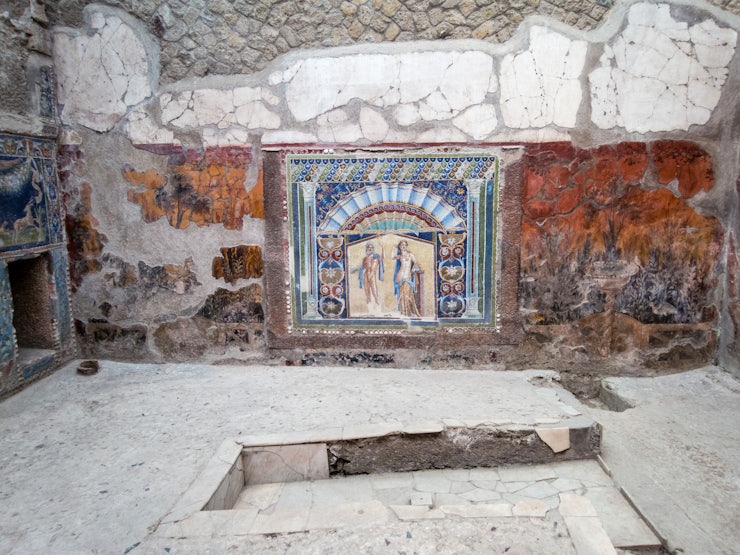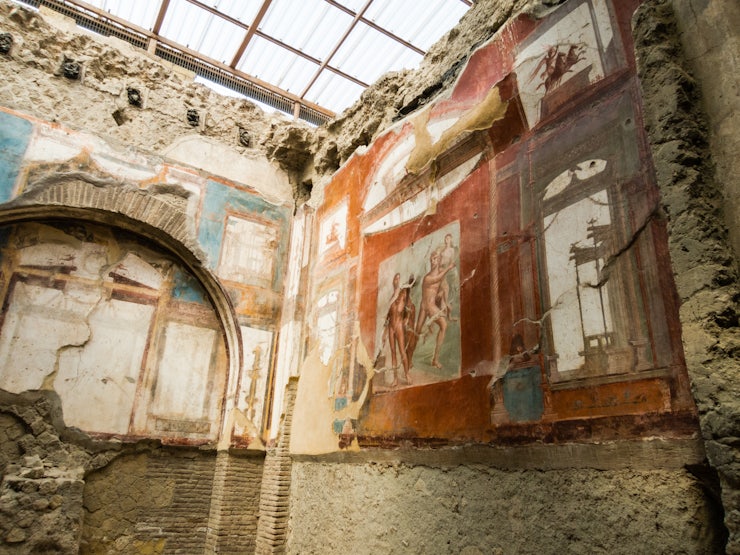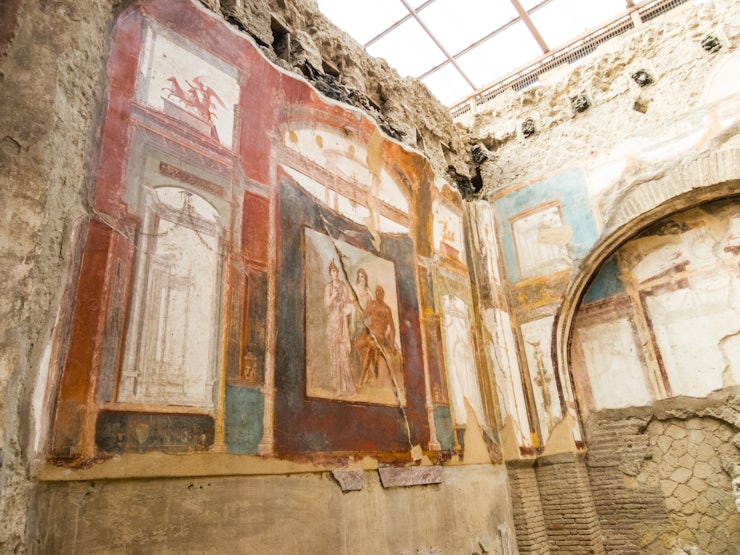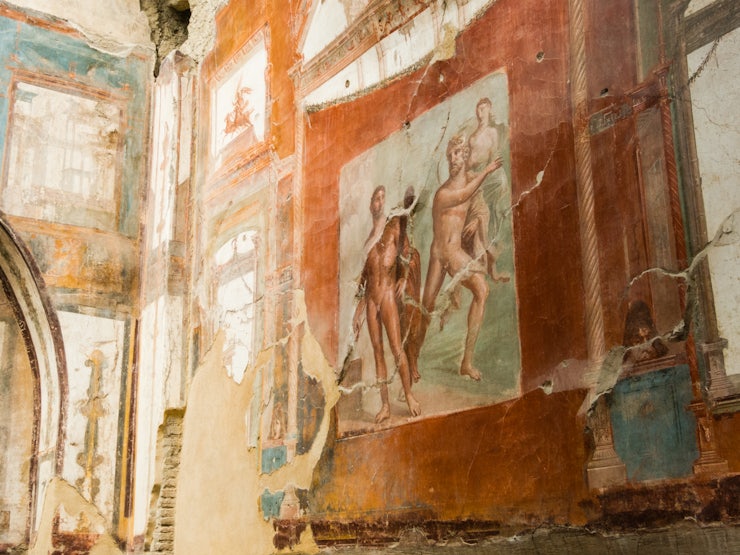 Pompeii: