November 2013
After a stop over in Philadelphia, I arrived in New York. Unsure of public transport or shuttles, I found a flyer indicating costs of a taxi to Upper Manhattan. Relatively inexpensive, I was asked an address, I replied with, "624 Amsterdam Avenue", to which the driver said, "What is the crossroad?". Puzzled, I soon realised, from thinking about the movies and television shows (such as How i Met Your Mother) you usually refer to where two streets cross in American cities, I realised and told the taxi driver, 103rd and Amsterdam. Arriving at the hostel, I quickly dropped my bags and promptly booked a walking tour for the next day to Central Park and decided it was time to sleep. Little did I know it was the final game of the World Series that night in which Boston took out the title.
The next morning I awoke to commence the walking tour. Our tour guide, a local New Yorker took us on the subway to downtown Manhattan. Here we walked past the hotel where John Lennon was shot and onwards to Central Park. A perfect time of the year to visit as the Autumn (Fall) season was still in full swing, and the leaves on the trees were a rich red and orange. As the tour ended, a group formed and we wandered down 5th Avenue to Times Square. Billboards and flashing signs surrounding me from all sides.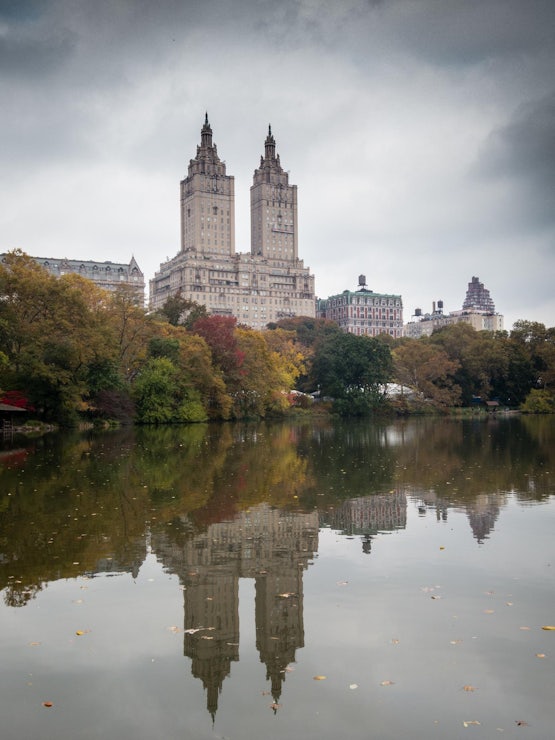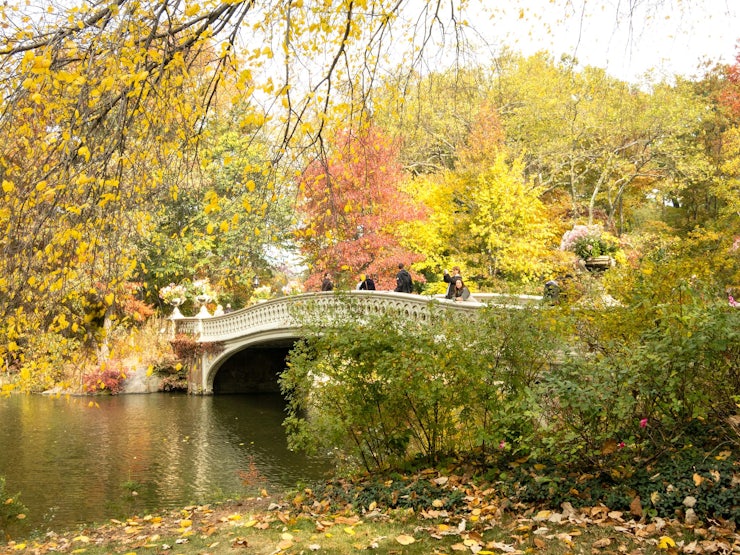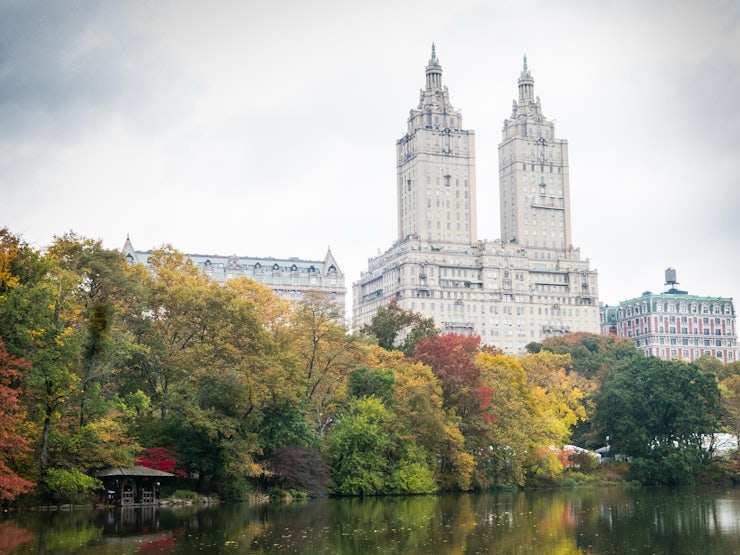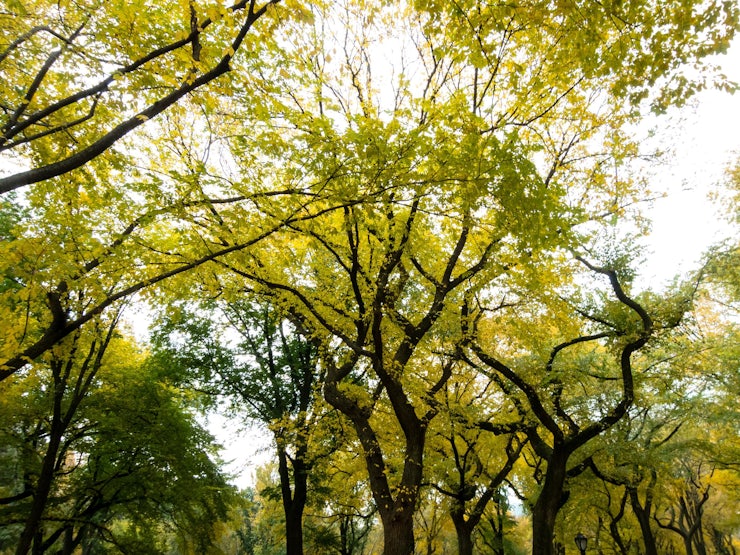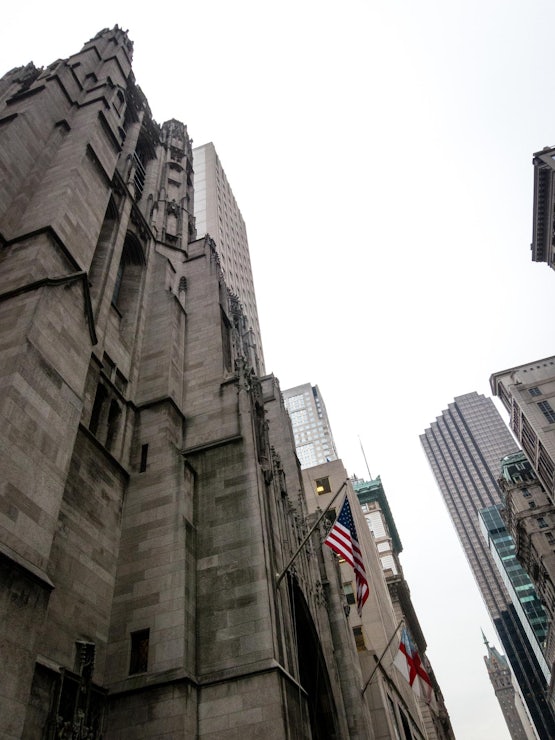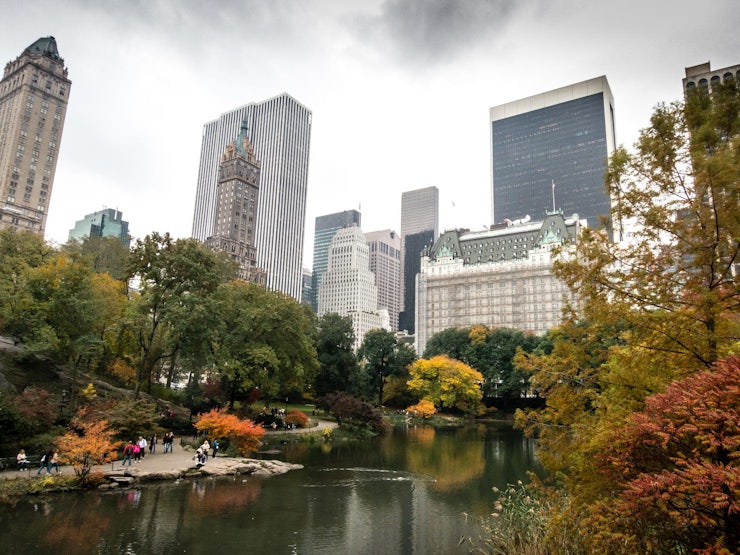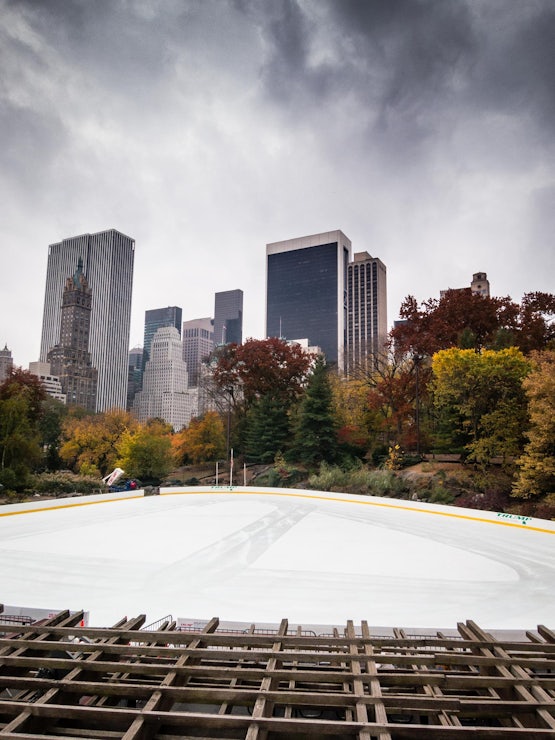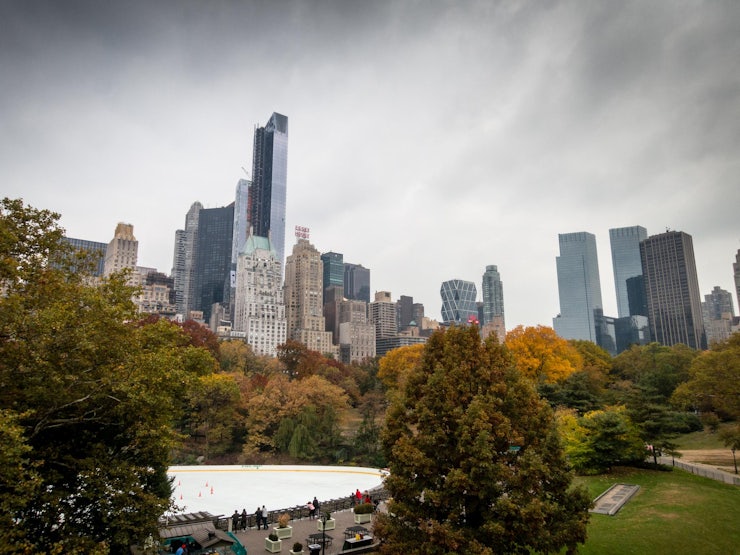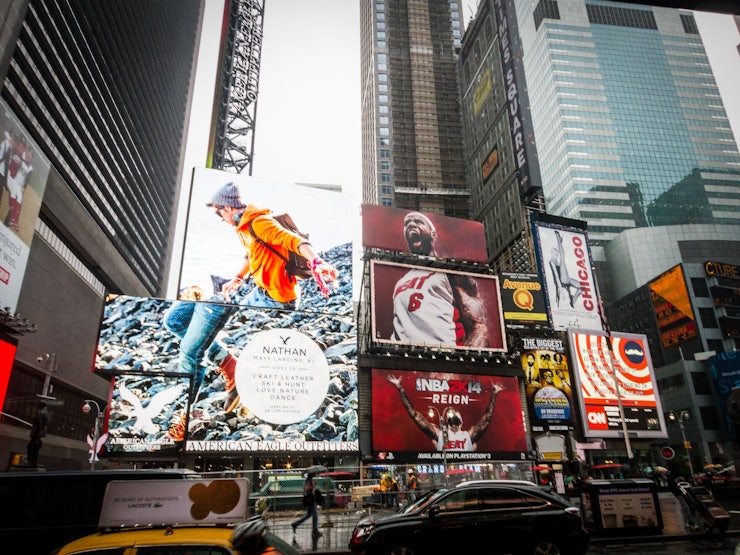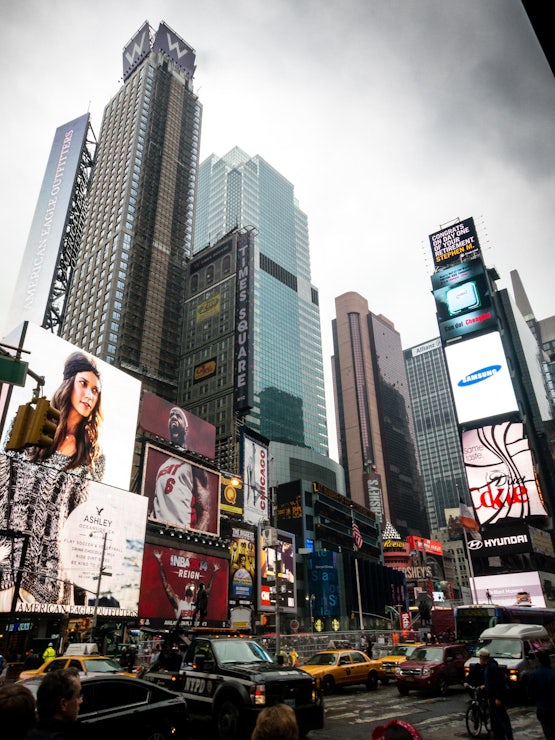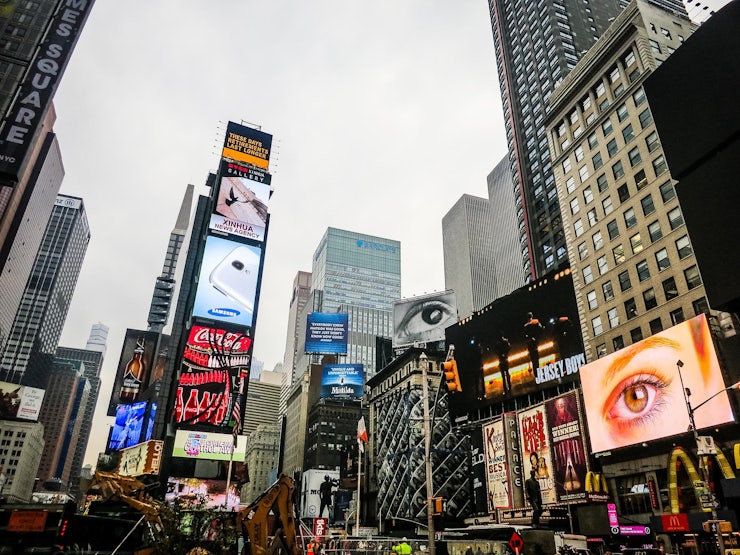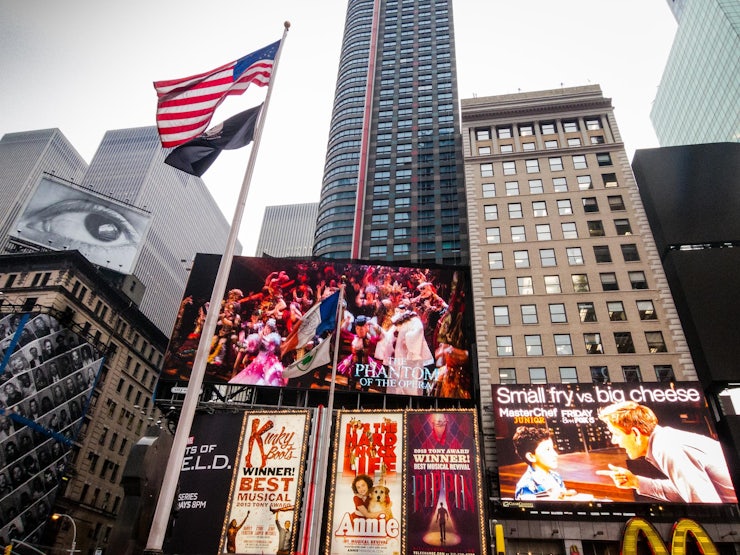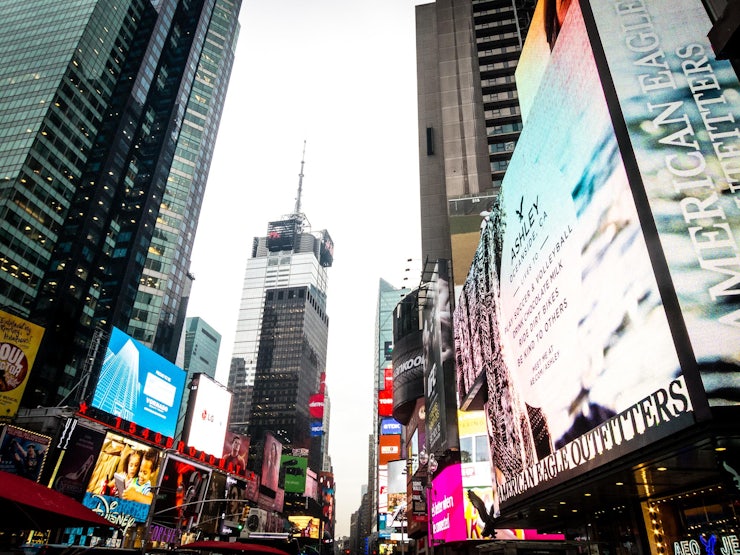 I decided to return to the hostel, and have a sleep, and get ready for the Halloween parade in Greenwich Village, one of the main reasons I decided to visit New York. The parade commenced from 7pm and featured an eclectic mix of floats, puppets and people in costume. Shortly after I departed to head to the Halloween Pub Crawl run by the hostel which was a fun late night in New York.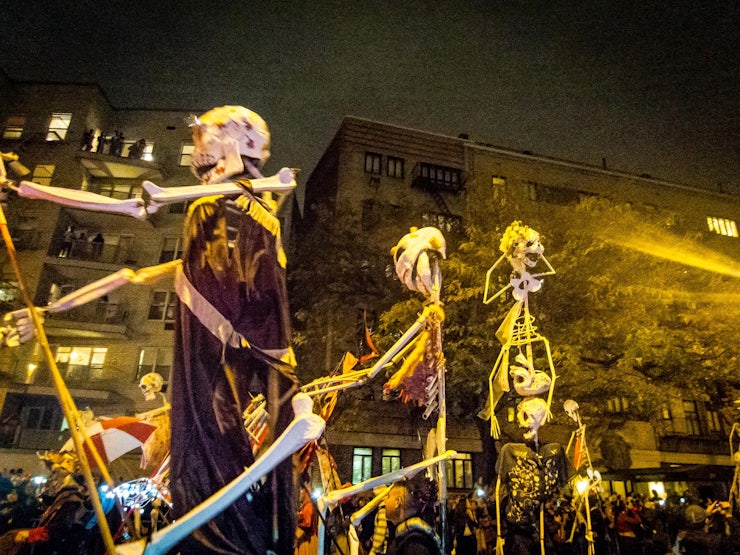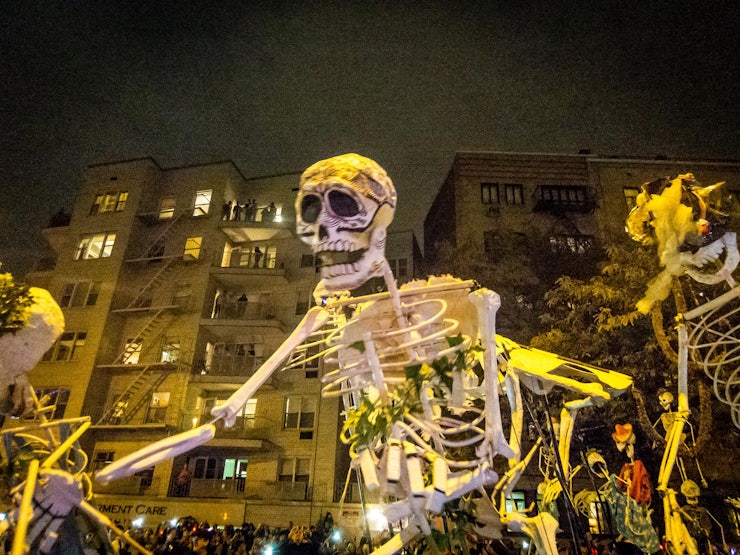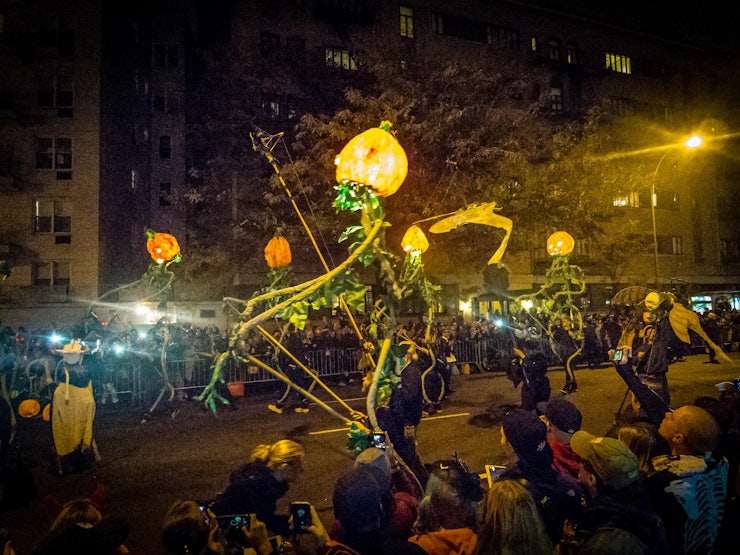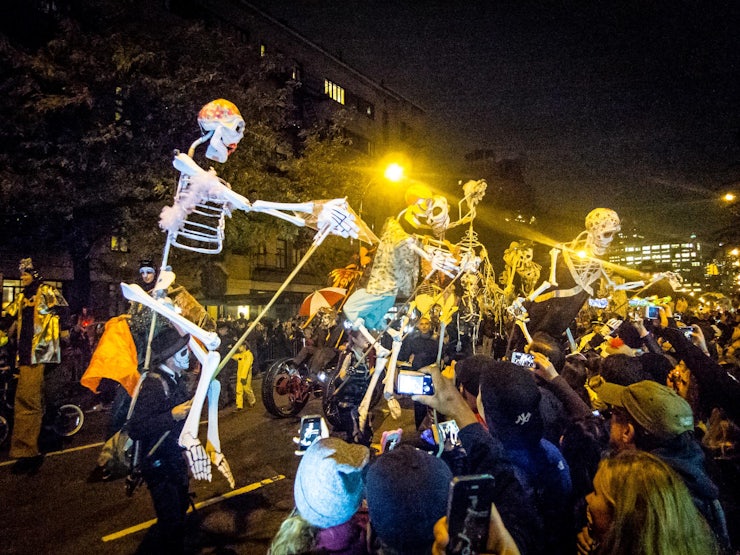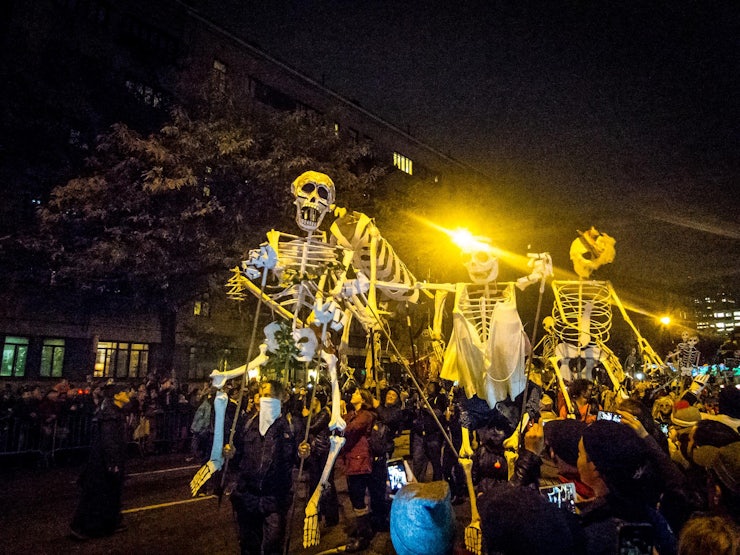 Waking the following day, I had a feeling of being very overwhelmed of the size of the city, and what I wanted to do and see. I decided I needed to plan my day and work out how I was going to spend my time in New York. With a plan in place and places written on a map, I headed straight to the Train Station to organise a 7 day pass on the subway.
Being aware that I needed to be ready to meet a friend for the basketball in Brooklyn (Brooklyn Nets vs Miami Heat), I decided that today I was going to go to the Empire State Building in lower Manhattan. Skipping the line by buying a City Pass, I went up to see the amazing views of New York in all directions. I then caught a stunning sunset from downtown Manhattan.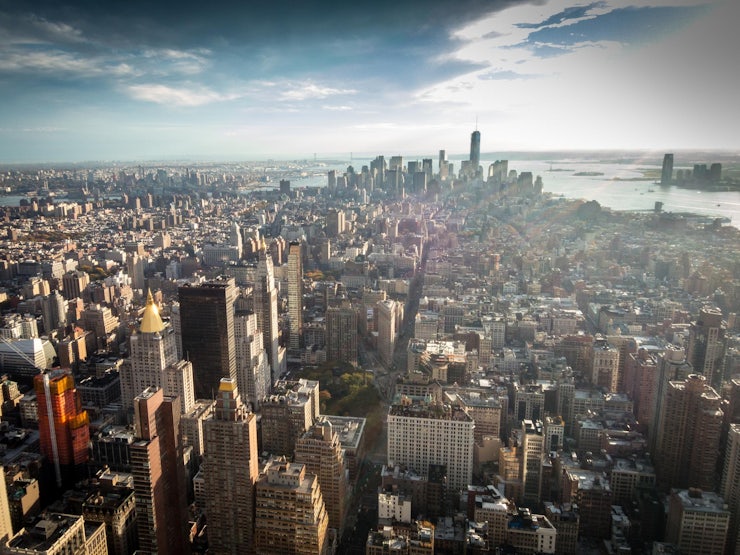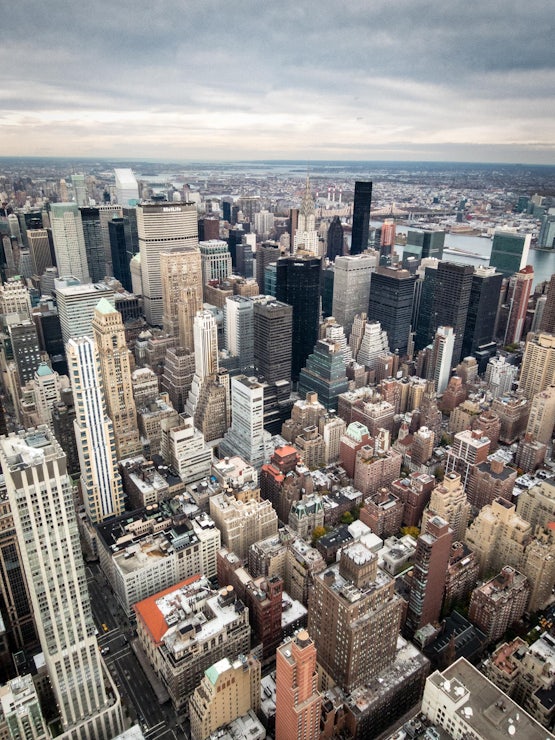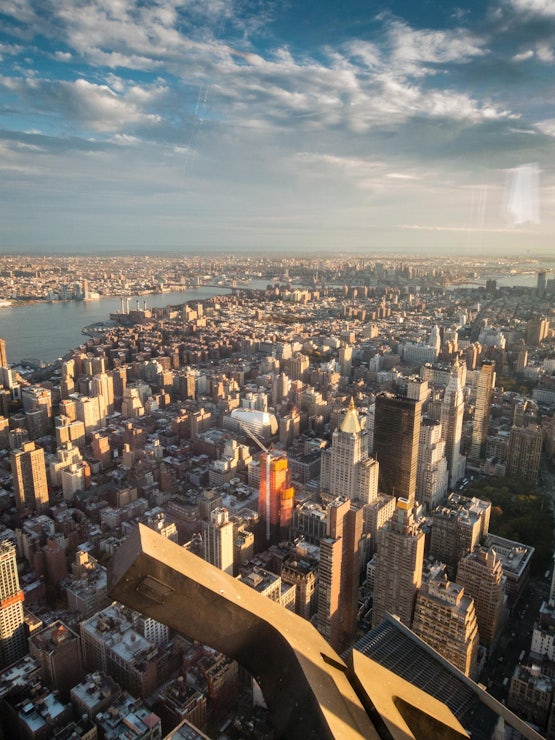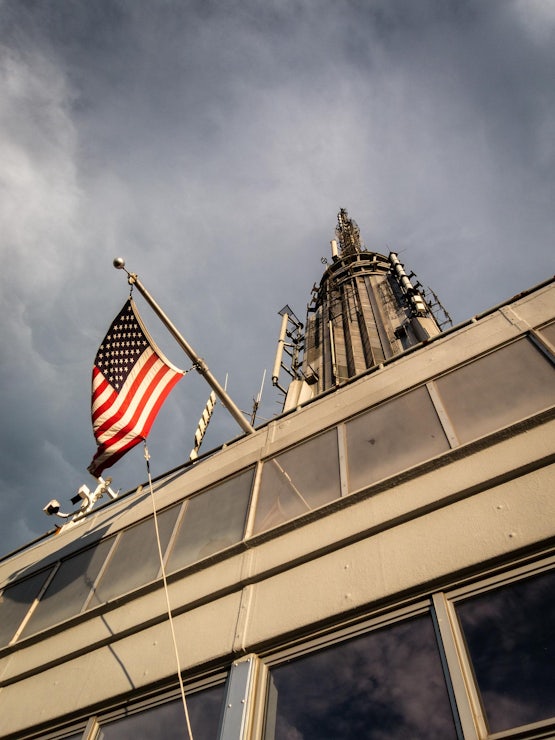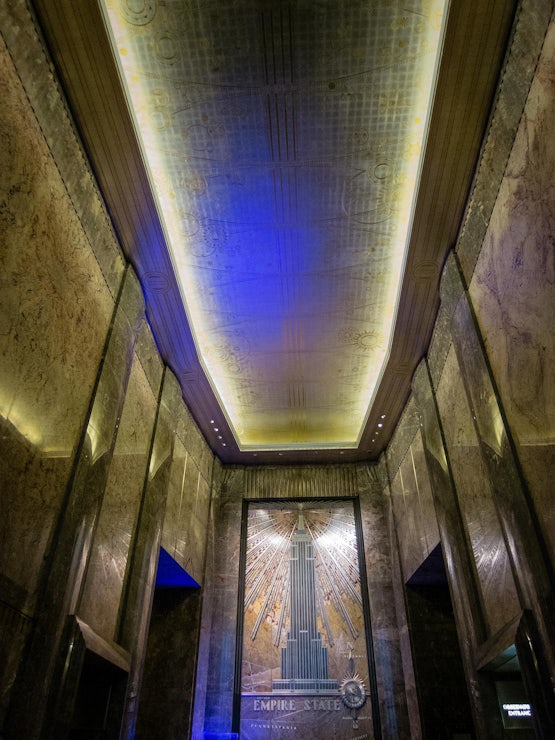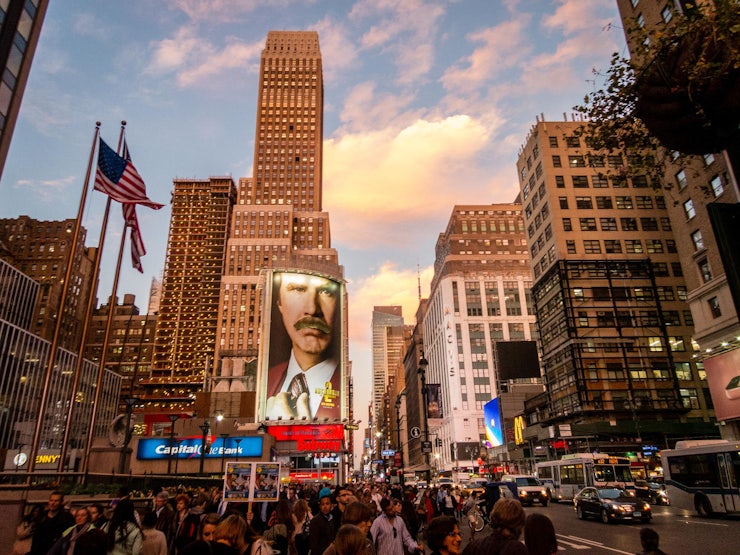 I returned back to the hostel after buying a new hoodie and headed out to the Barclay's Center. My first American sporting game was amazing, such a spectacle.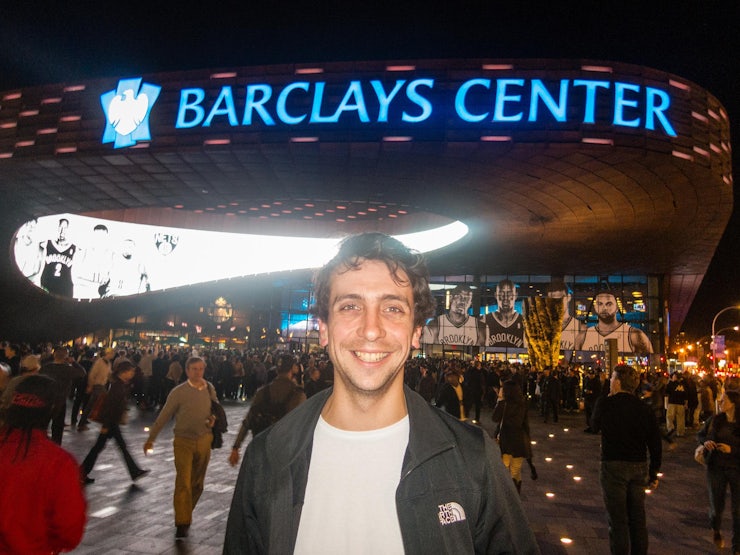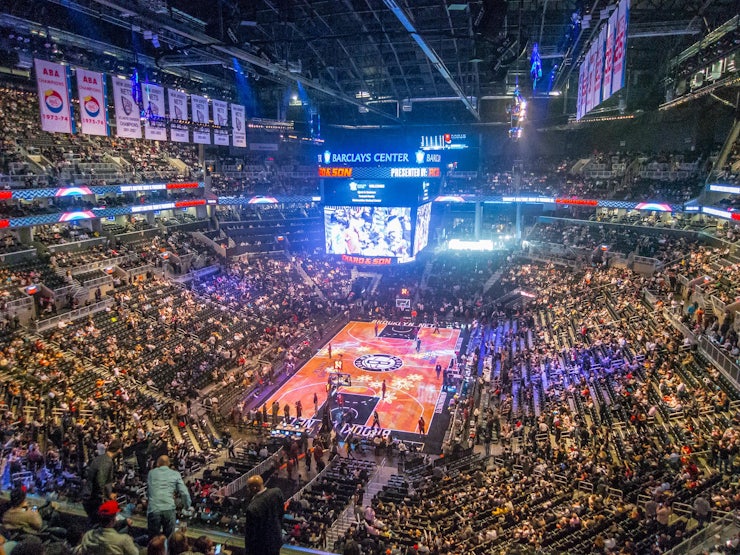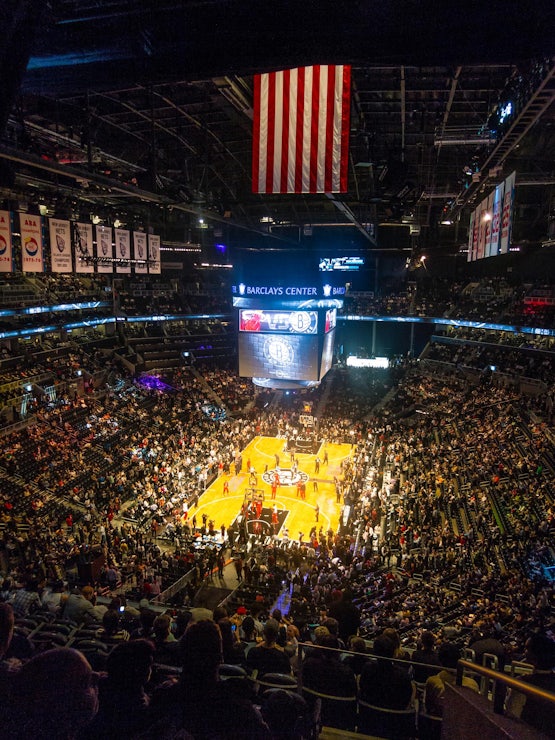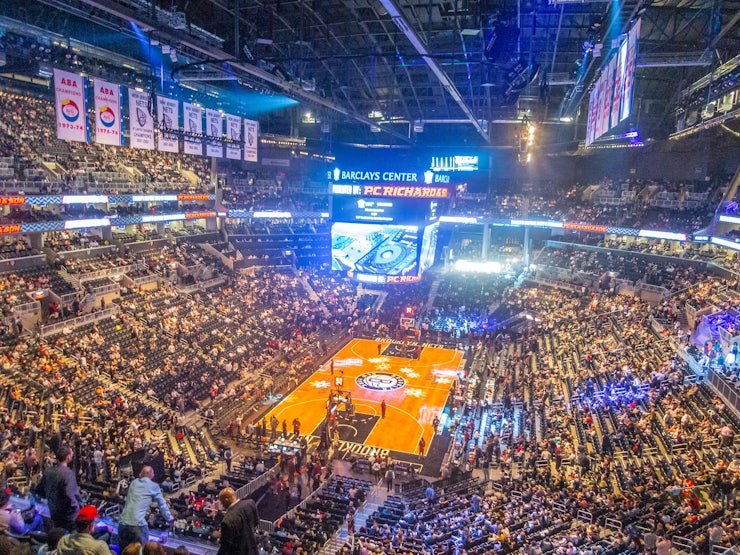 Waking up on Saturday morning, I headed back to Brooklyn on a walking tour with the hostel. On the walk, I wandered around chatting to friends I had made and found out about a New York Rangers hockey game that was on. Booking tickets once at Madison Square Gardens, I headed downtown for some late lunch to Appleby's in Times Square and finally off to meet everyone for the game. Amazing. Hockey is incredible to watch. One of the Rangers' played scored 3 goals resulting in much of the crowd throwing their hats onto the ice for a 'hat-trick'.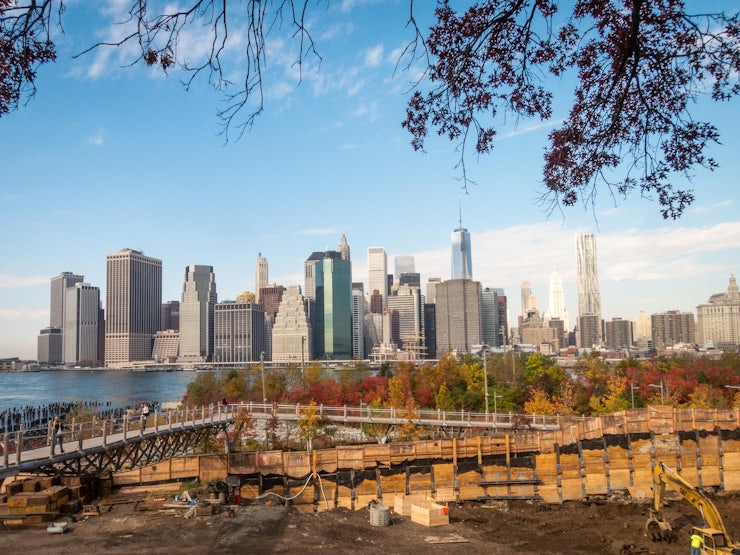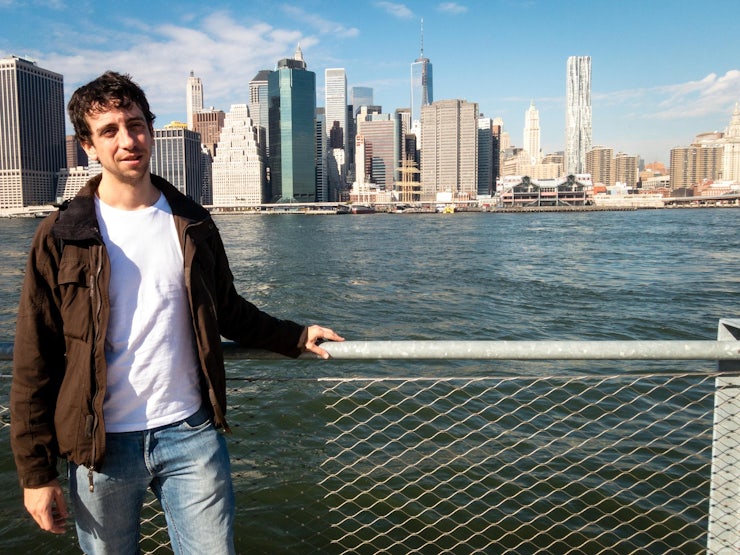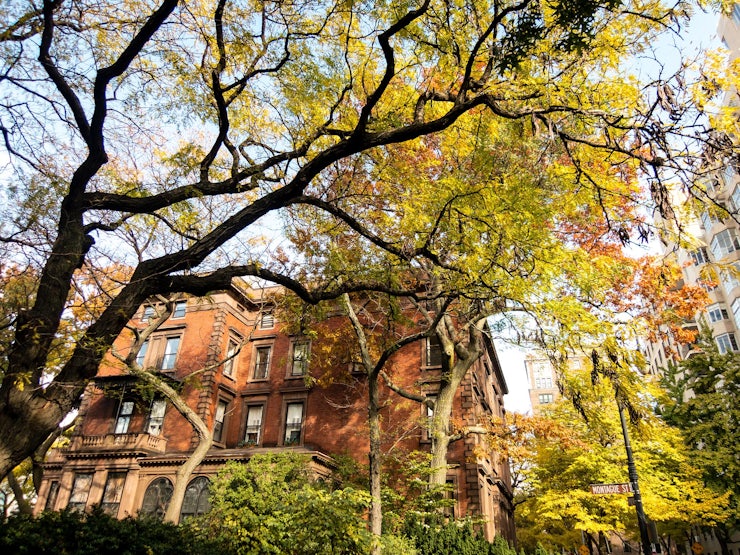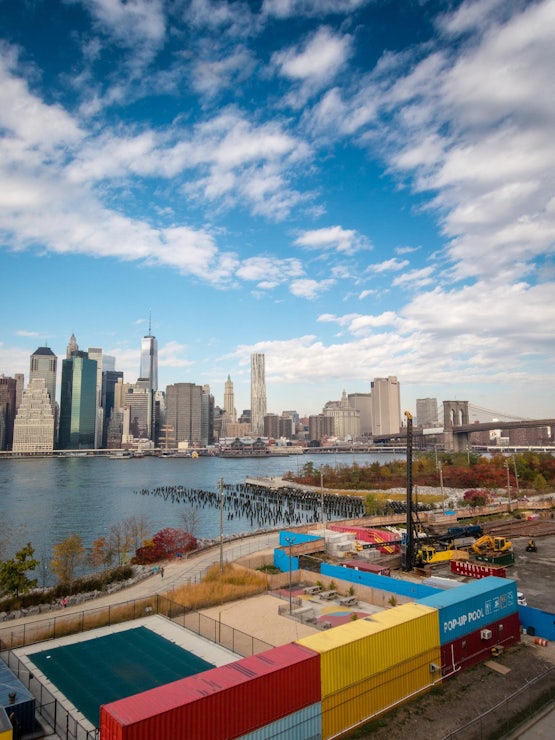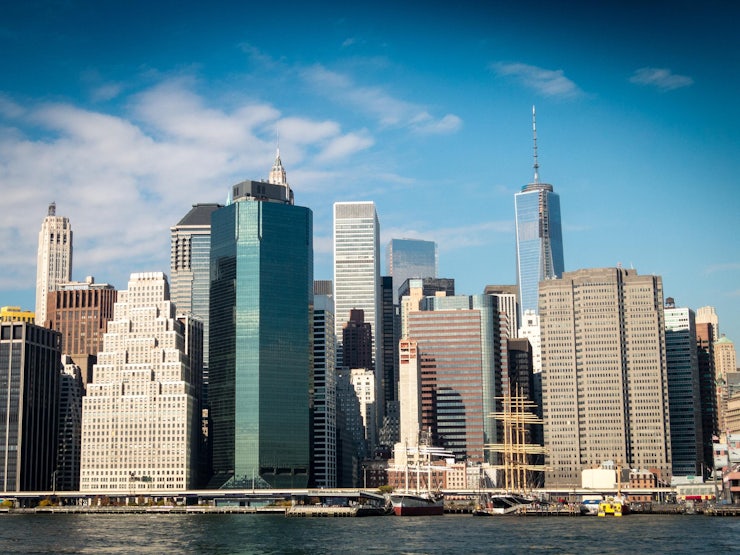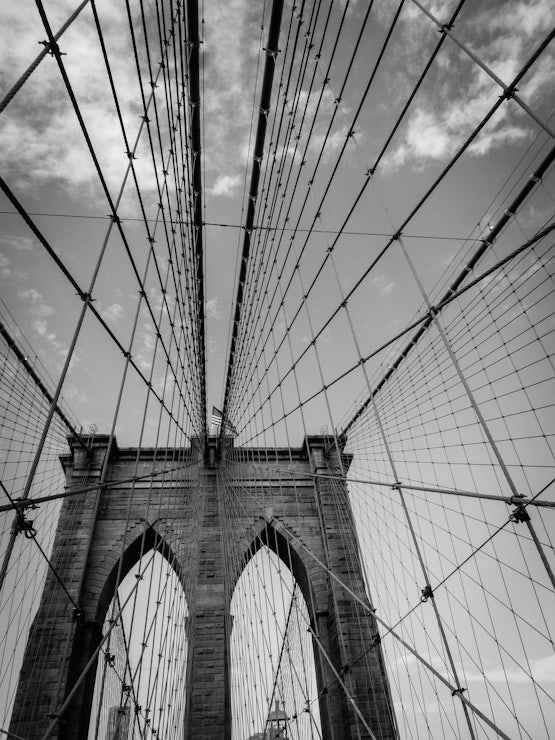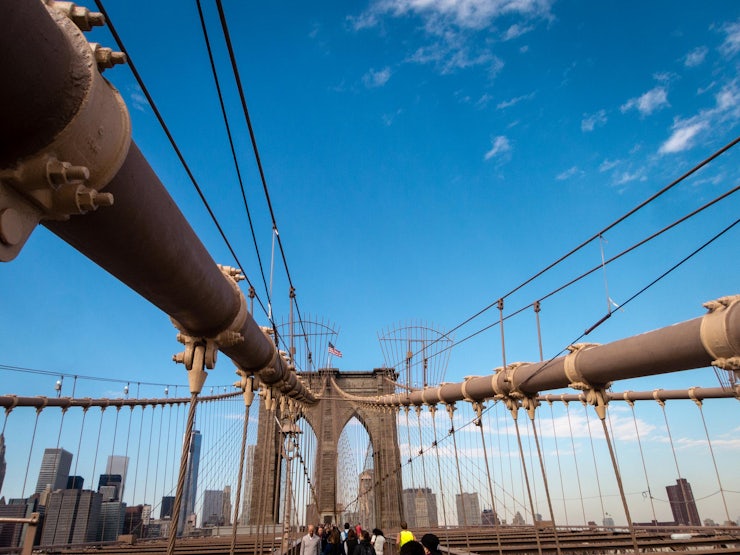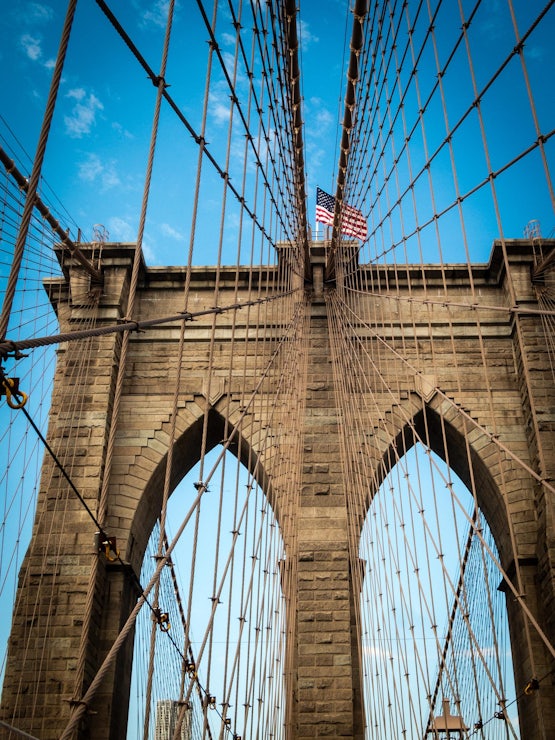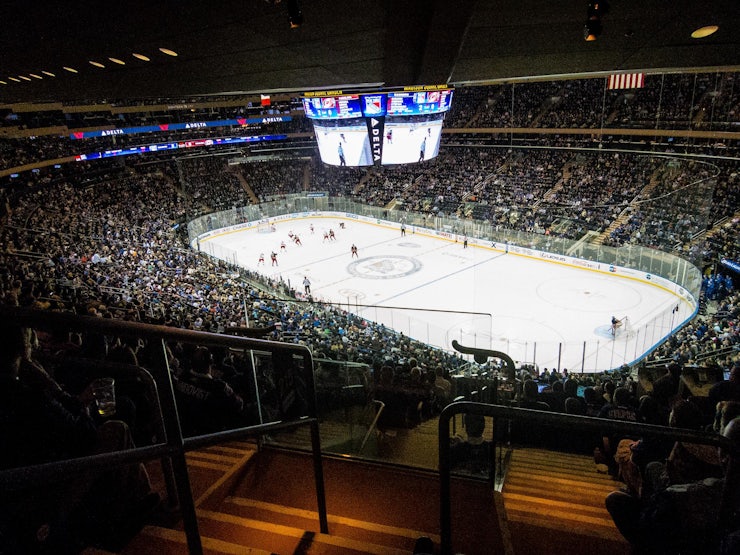 The night after the game was a long night out and I decided the next day to sleep in a little. Deciding to head to the Top of the Rock for sunset I discovered it was sold out and decided to head downtown for a wander and then out with the hostel for a Sunday night pub crawl.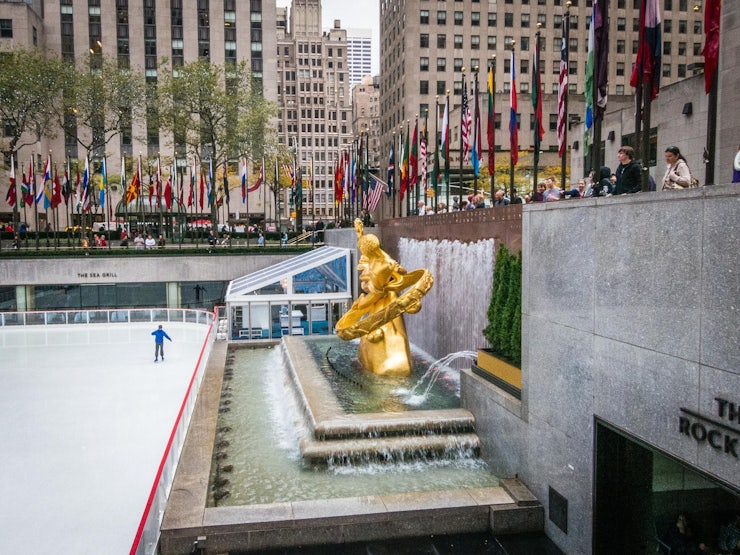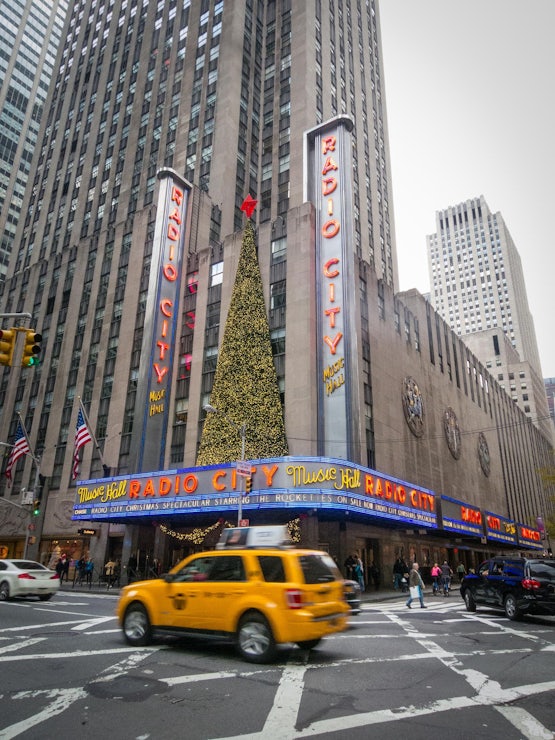 On Monday morning I decided to head to the 9/11 Memorial. Very touching and very upsetting. I first saw the church close to Ground Zero where many of the firefighters and police slept, and then wandered to the memorial for my scheduled visit.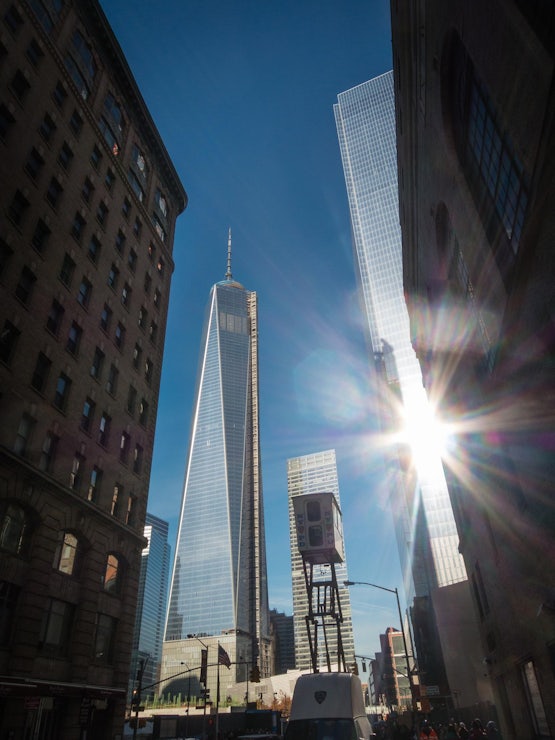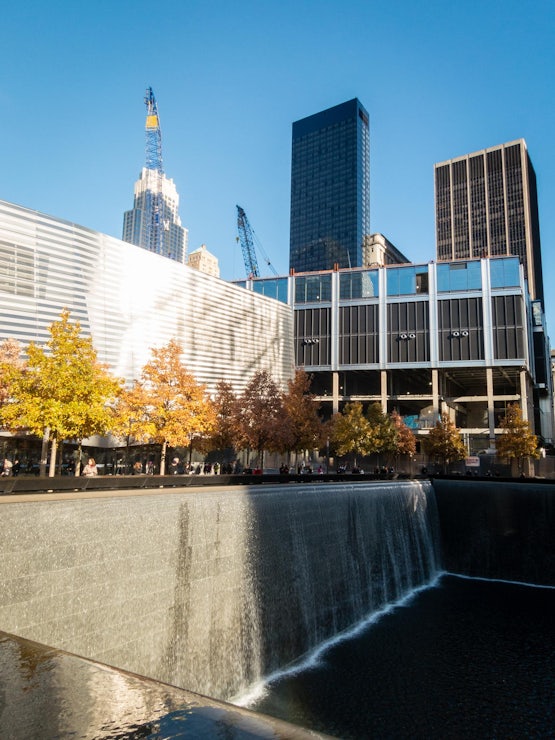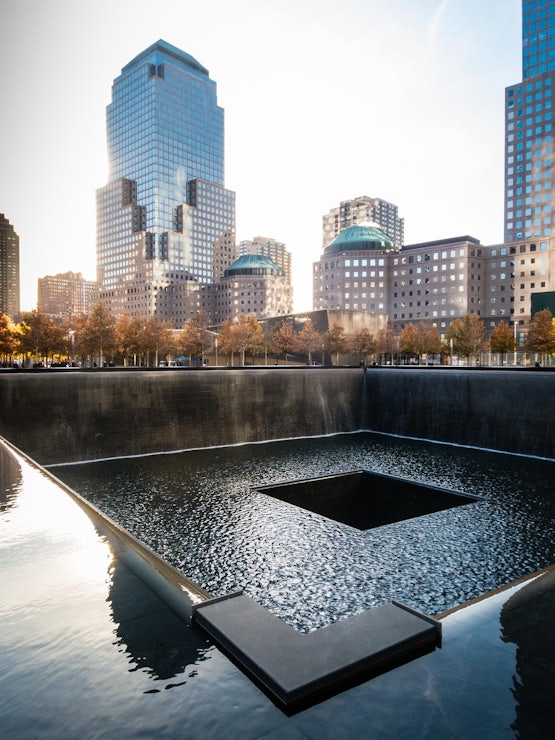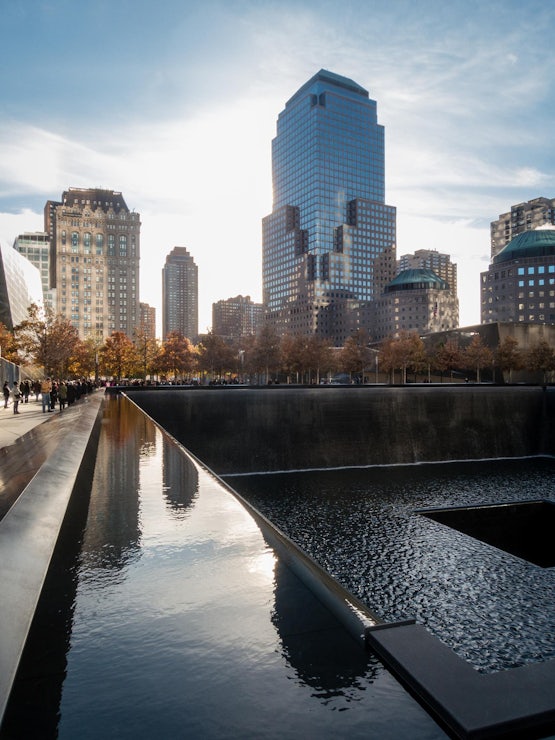 On Monday evening, I headed to the Top of the Rock. An amazing viewpoint of New York, particularly that of the Empire State Building.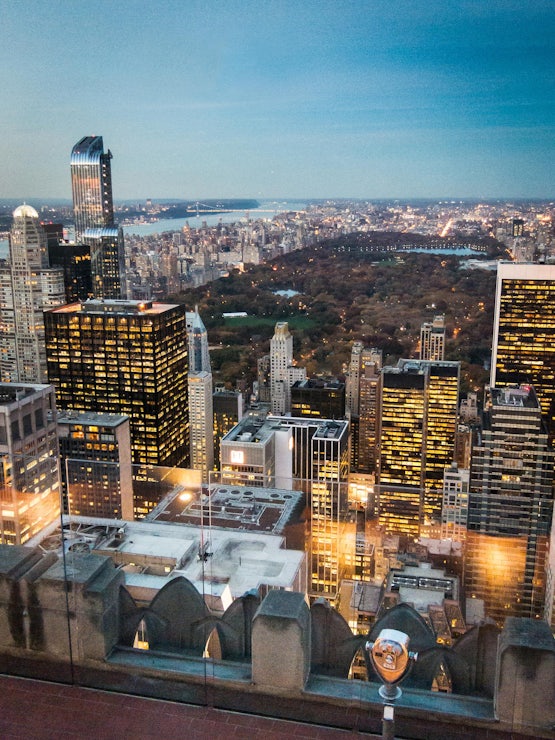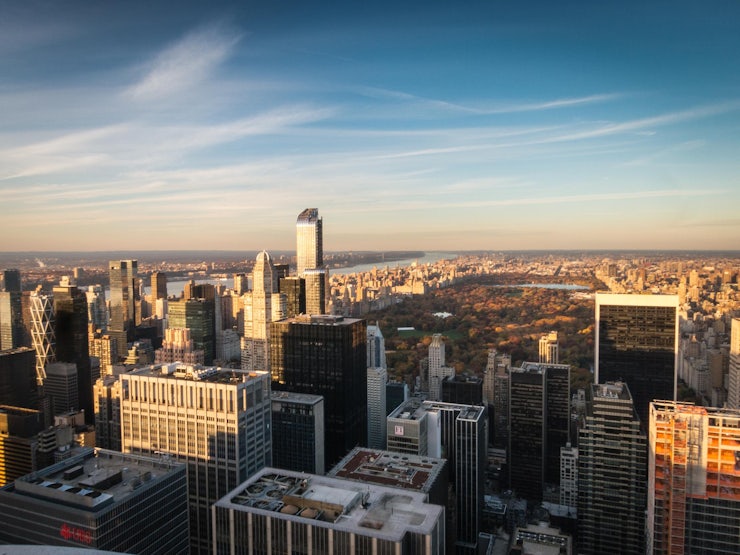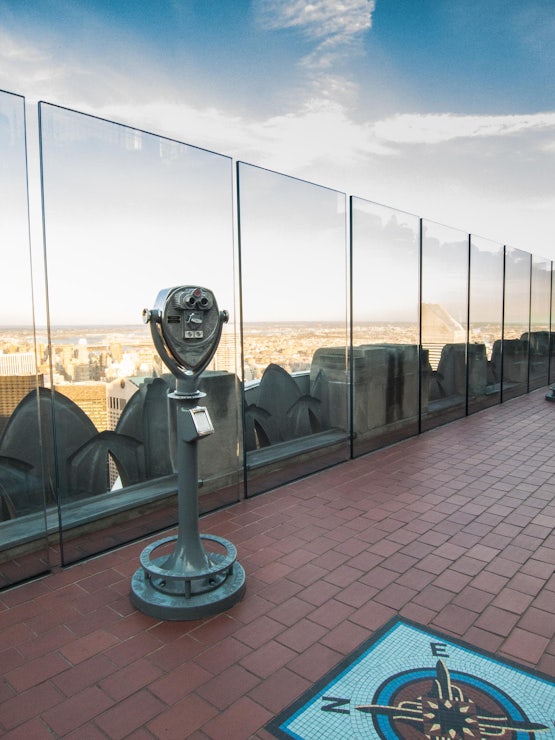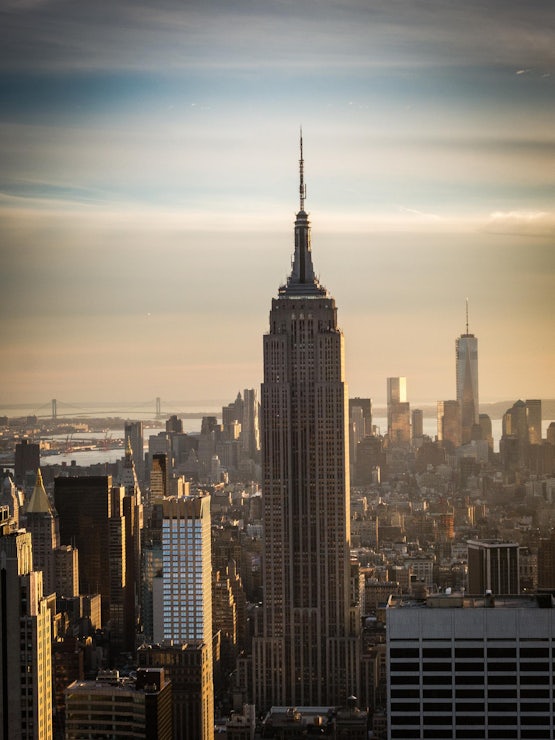 Deciding that New York required much more, I then decided stay around for another week.